Becoming a Naturopath is an incredibly rewarding career path that has become increasingly popular in recent years. But, like all medical positions, it can be difficult to become one and take a long time of hard work and dedication. To become a Naturopathic Doctor, potential students must have an undergraduate degree or equivalent pre-medical education credits followed by a specialized naturopathic doctorate program.
These programs typically involve intensive studies in nutrition science, botanical medicine, clinical laboratory diagnostic sciences, physical exam techniques and skills, classical chinese medicine, oriental medicine, pharmacology, and other natural healing therapies. Once the program is completed, prospective Naturopathic Doctors must pass rigorous licensing exams and adhere to continuing education requirements in order to stay current on the latest treatments and natural therapies.
Health centers across the USA are beginning to offer more and more integrative medicine treatment programs, and many health centers offer only a naturopathic program.
What are Naturopathic medicine training programs like?
NDs complete a 4-year residency program at a prestigious naturopathic university. The ND also completes four-year clinical training courses that cover nutrition, acupuncture, homeopathic medicine, botanical medicine, physical health counseling and acupuncture.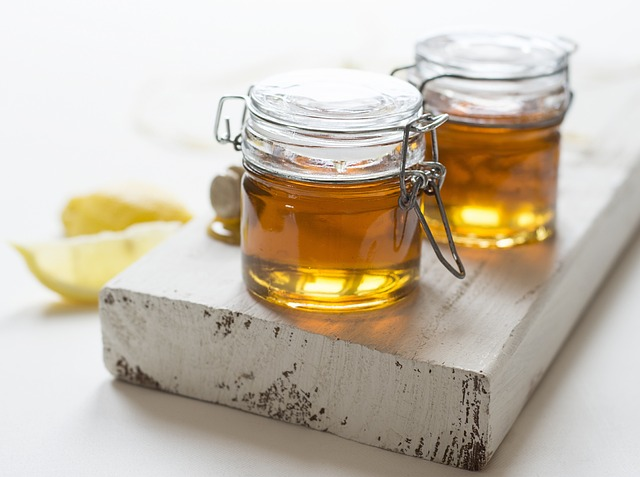 The Natural Medicine National University, for example, is an accredited university of natural medicine. NUNM is a university of natural medicine that provides the leading naturopathic medical education, and NUNM health centers are leading the way in research among naturopathic physicians.
Why is it worth pursuing such a specialized field?
It is no surprise that many people find it difficult to pursue such a specialized field of medicine; however, the rewards for those who succeed are well worth it. By becoming a Naturopathic Doctor practitioners are able to provide patients with personalized healthcare solutions tailored to their individual needs – from providing holistic nutrition and natural remedies to treating chronic conditions such as diabetes or arthritis, or other health concerns through alternative therapies.
Additionally, their specialised knowledge allows them to offer advice on lifestyle changes and stress management techniques which can greatly improve their patients' overall quality of life on both mental/emotional as well as physical levels.
Overall, becoming a Naturopathic Doctor is challenging but highly rewarding experience that allows practitioners to help others while simultaneously finding profound meaning in their work.
Naturopathic physicians have the opportunity to serve diverse patient populations, address health concerns through integrative health sciences, classical chinese medicine, blended with traditional medicine.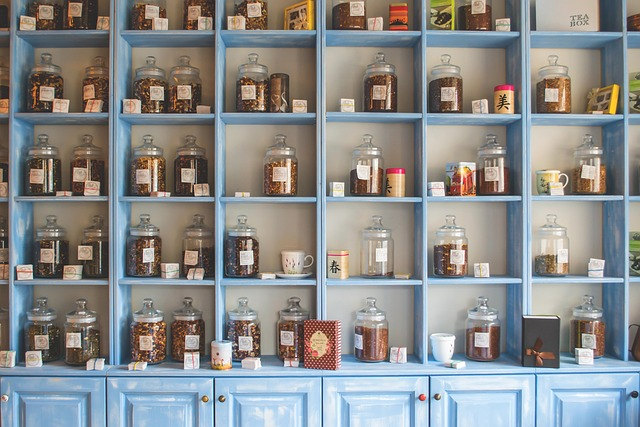 In conclusion, Naturopathic Medicine has the capacity to make a positive impact on global health through its integrative approach and holistic view of healthcare.
By promoting lifestyle changes and natural remedies for preventative healthcare, naturopathic medicine education can have a lasting effect on individuals and communities across the globe. The challenges in becoming a Naturopathic Doctor are well worth the reward of being able to help others while finding meaning in your work.
As more people become aware of the potential advantages of Naturopathic Medicine, we can look forward to seeing an increased demand for this unique field of medical expertise – with life-changing results for patients everywhere.